You are running your business all by yourself!
But sometimes you are overwhelmed with all the tech solutions out there…
You're thinking of having your own website?
You are not sure if you need a website and if so which platform to use?
You are struggling with setting up your website?
You feel overwhelmed with all the different tech solutions out there?
You already have a website, but no visitors or bookings?
You don't know if your website works or not
You are spending a lot of time trying to improve your website
Just to think about improving your webpresence stresses you out
You are wasting your time with watching "How to Videos" and still have no idea how to do things
This all costs you too much time and is frustrating or overwhelming. You just want to have a simple solution for your business and focus on the really important tasks like finding new clients or making the right offers. It's not that complicated, if you know what to do. You are ready to face it and change it?
Stop wasting your time.
Start focussing on what really matters - you are the person who has the power to decide.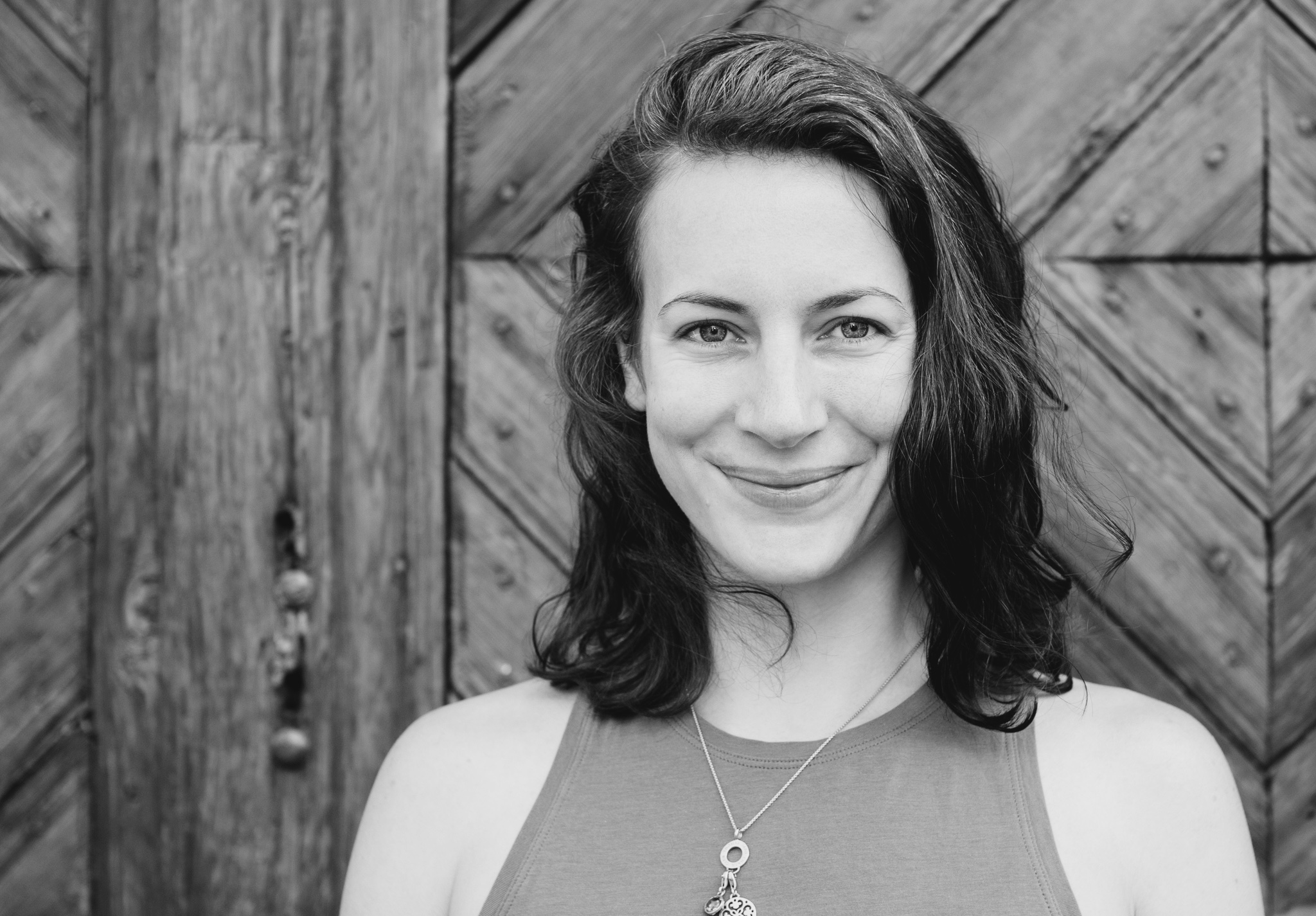 Your Host - Katja Feil
My name is Katja, I'm a Health Coach and IT Consultant ready to share my knowledge with you. It's painful to see so many health coaches struggling with their website and feeling unsure about what they need and how to set it up. I worked several years as product manager for big software development companies and as business coach for startups. I love to enable others to work more efficient towards their specific goals.
I just started to work as Life Coach and I was overwhelmed by all the tech solutions out there. Katja helped me to navigate the jungle of solutions and gave me the knowledge I needed to get started with my Online Business. Now I have a beautiful, easy to maintain web presence which supports me in growing my business.
– S.
Life & Wellness Coach
Katja is a very reliable knowledgable person. She gave me the tools to bring my business finally online. Additionally, I saved a lot of money. As Katja enabled me to build my own website, to do proper online marketing, and having a seamless online booking solution. Now I have more time to focus on my studio itself, instead of tech problems.
Saved me time and money!
– A.
Studio Owner
As my Mentor, Katja helped me to get clear in what i really need to get get my business off the ground. She also gave me the tools I needed to increase my productivity and priories my tasks to focus on my goals. I digitalized parts of my business and automatized communication and sign up forms.
She has a lot of knowledge to share.
– K.
Start-Up Founder
In this upcoming webinar you will learn:
1. Understand what you need. Do you really need a website and what other options do you have. What is a Salesfunnel and how to optimize it to make more sales.
2. Getting started - the Basics. Understand the basics of building a website. What you really need to know, which products should you use and why. I will enable you to finally have the webpresence you always wished for.
3. Get your questions answered. In the end we will have time to do a Q&A to answer all your upcoming questions. Leave this webinar with more confidence and less stress when it comes to tech solutions.
BONUS: Free E-Book. You will getPath.jpg a free E-book with a step-by step guide to get you started and you can focus on the webinar wihtout the fear of missing something important.
Your Investment:
Date: Coming Soon
Time & Duration: 5pm(Timezone); 30min + 15min Q&A
Cost: 49USD
Take the next step
I invite you to take the next step and sign up for the Get Started Webinar.