You need a beautiful, easy to use website?
But you are not a tech person and struggle to get started, because you are overwhelmed?
You're thinking of having your own website?
You are not sure if you need a website and if so which platform to use?
You are struggling with setting up your website?
You feel overwhelmed with all the different tech solutions out there?
You already have a website, but no visitors or bookings?
You don't know if your website works or not?
You are spending a lot of time trying on to improve your website?
Just to think about improving your web presence stresses you out?
You are wasting your time on watching "How to" Videos and still have no idea how to do things
This all costs you too much time and is frustrating or overwhelming. You just want to have a simple solution for your business and focus on the really important tasks like finding new clients or making the right offers. Are you ready to change that?
Stop wasting your time.
Start focussing on what really matters - you are the person who has the power to decide.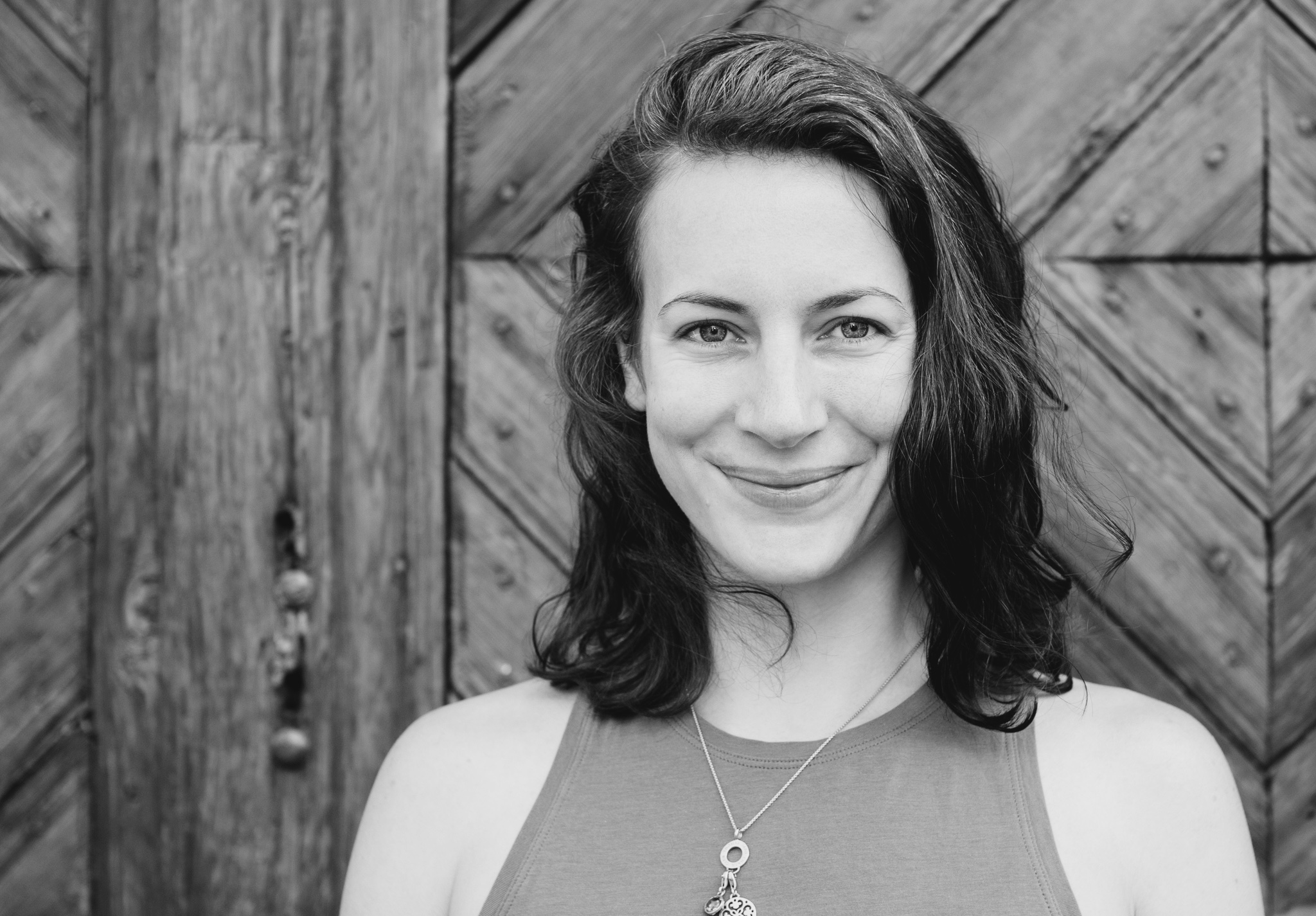 Who we are:
Katja is the face of MOKA — IT Consultant, Business, and Health Coach. Dedicated to share her knowledge and experience from years in the corporate world. She has a passion for building easy to use websites, to support you in growing your business. Katja will work very closely with you, brainstorming ideas, design options, and solutions.
Second half of MOKA is Mo. He is an experienced software developer. Mo supports implementing fancy design ideas, takes care of website performance and security.
You want to learn more about us or have questions? Feel free to contact us.
I just started to work as Life Coach and I was overwhelmed by all the tech solutions out there. Katja helped me to navigate the jungle of solutions and gave me the knowledge I needed to get started with my Online Business. Now I have a beautiful, easy to maintain web presence which supports me in growing my business.
– S.
Life & Wellness Coach
Katja is a very reliable knowledgeable person. She has built and still maintains the beautiful website for my studio. Katja helped me with the design and whenever a need a small change, she works really fast. Now I have a website, a monthly newsletter and a seamless integrated online booking solution. I have more time to focus on my studio itself, instead of tech problems.
Saved me time and money!
– A.
Studio Owner
As my Mentor, Katja helped me to get clear on what i really need to get get my business off the ground. She also gave me the tools I needed to increase my productivity and priories my tasks to focus on my goals. I digitalized parts of my business and automatized communication and sign up forms.
She has a lot of knowledge to share.
– K.
Start-Up Founder
What We Offer
1. All in one solution
We help you in buying a domain, setting up a server and provide you with a beautiful design for your website. With this solution you don't have to worry, as we take care of all the technical stuff, so that you can focus on your business.
Price: starts at 1200 USD

2. Website Audit
You already have a website, but you don't know if it's working? We will analyze your website and give you actionable recommendations for improvements. This includes feedback on performance, usability, responsiveness, userflow, and content. You will also have the opportunity to ask us your burning questions.
Price: starts at 149 USD

Work Examples
Get the website you always dreamed of.
I invite you to take the next step and get the tech solutions you always wanted.