You are a strong woman – Own Your Life!
But sometimes you struggle on the inside and feel lost on the way.
Apply today for your free coaching session
Your anxiety and fear of not being good enough makes you feel paralyzed
You are exhausted and stressed out after a day at work
You have low energy levels and feel tired, but still have problems to fall asleep
You are unmotivated to do things that will bring you joy
You feel stuck in your daily routine and don't see any options for change
You might have gained weight due to bad eating habits
You experience menstrual pain and feel disconnected with your cycle
Your resilience is very low
From the outside, everything looks just perfect and you often hear "you are fine", but from the inside, you are definitely not fine. You are not happy. You don't want to accept that situation any longer and you are ready to face it.
This must not be your life.
You don't have to suffer – you are the person in the driver seat.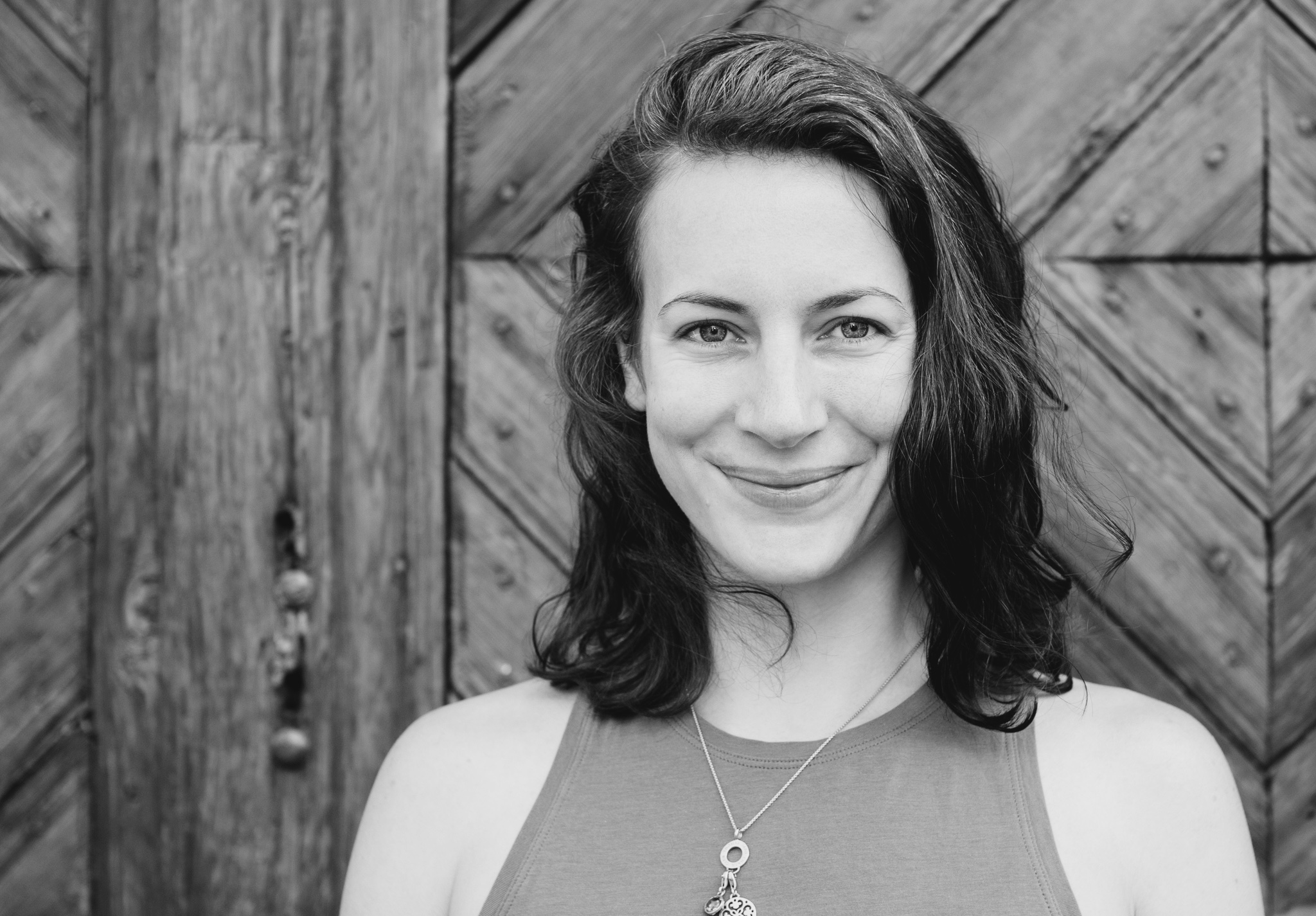 Hi, I'm Katja!
I've spent the last 2 years enabling women to upgrade their health, career & overall wellbeing.
I found my passion for coaching while I was working in the corporate world. I know what it means to work in an office environment, not willing to show any weakness and I felt the pressure of being a successful woman.
In 2018 I finally founded my own business to do what I love: coach others to achieve their goals.
Before I worked with Katja I had no time for myself and was stressed out. Katja helped me a lot to learn to be in the moment and taking time for myself. With her program, I was able to focus on small changes, which were easy to adapt into my everyday routine. Step-by-step I continuously make progress towards my goals. That's exactly what I needed.  
– K.
Business Owner
Katja supported me in any situation on the way, her program was easy to follow and I learned a lot. Before I started to work with Katja, I was unmotivated (as I already tried so many things), overweight, and frustrated. I did a lot of unhealthy binge eating, my sleep was very poor and I was not active at all. Katja gave me the support I needed, always committed, and knowledgeable. She enabled me to commit to my goals and helped me to establish new healthy habits into my life. Now I eat more conscious, work out regularly, lost some weight, feel more energetic and my general mood increased a lot. I'm grateful to meet Katja. If you think about working with a coach – She's the one.
– A.
Accountant
Katja helped me to go from no morning routine to make it a habit. I've learned how to priories my health into my overloaded schedule. Now I start every day relaxed and more balanced.
Whatever the day will throw at me – I can handle it!  
– L.
Biz Dev Manager
My Approach includes 3 steps that I personalize for each of my clients:
1. Kick start your health / Quick fixes. You know you have completed this stage when you're feeling more energized and confident trough-out your day at work. In this stage, we will identify your goals, set up a strategy to achieve them, and get you rolling.
2. Breaking office habits. You feel less stressed and more balanced at work and after work, plus you start losing weight. In this stage, we pin down your blockers and remove them. Additionally, we introduce some easy and efficient movement- and self-care practices to fix bad postural habits, reduce back/neck pain and establish much-needed you-time.
3. Use the momentum/setup for success/road to success. You have a longterm vision for your health journey. We will work on setting boundaries to improve your wellness, sleep, and stress management. This stage will leave you feeling more resilient and well prepared for whatever life throws at you.
Take the next step
I invite you to take the next step and apply for a free consulting with me.